Created by PR maven and journalist Alice Dogruyol, Beauty In Curves Jeans were born in London during the time Alice was penning her column Big Girl in A Skinny World for the Daily Mail. She realised there was a serious lack of good quality flattering jeans for curvy girls like herself and so she set about creating her own dream jeans. Alice partnered with one of the world's top denim designers and devised a unique Secret-Sculpt System that delivered all the functions she wanted - lifting, tucking, smoothing, slimming.
Beauty In Curves® Jeans are tailored to perfect your silhouette with a unique Secret-Sculpt System that contours your curves. Designed to hug your body like a second skin, the snugger the fit the better the slimming effect.
Every design detail from the position of the pockets to the stitching method has been carefully considered to make women look and feel their best.
Hip Smoothing and Waist Contouring Triple stitch side seams to help create a smooth line from hip to thigh.High rise, gape-free waist to minimise muffin top bulges.

Bottom Lifting and Tummy Tucking Discreet back pockets for perfectly positioned perky look.Hidden non-stretch panel to help flatten, firm and smooth your tummy.

Thigh Slimming and Shape Maintaining High density stretch denim with invisible stitching to slim thighs. Premium, high density, shape retaining, polyester-free, stretch denim for comfort and durability.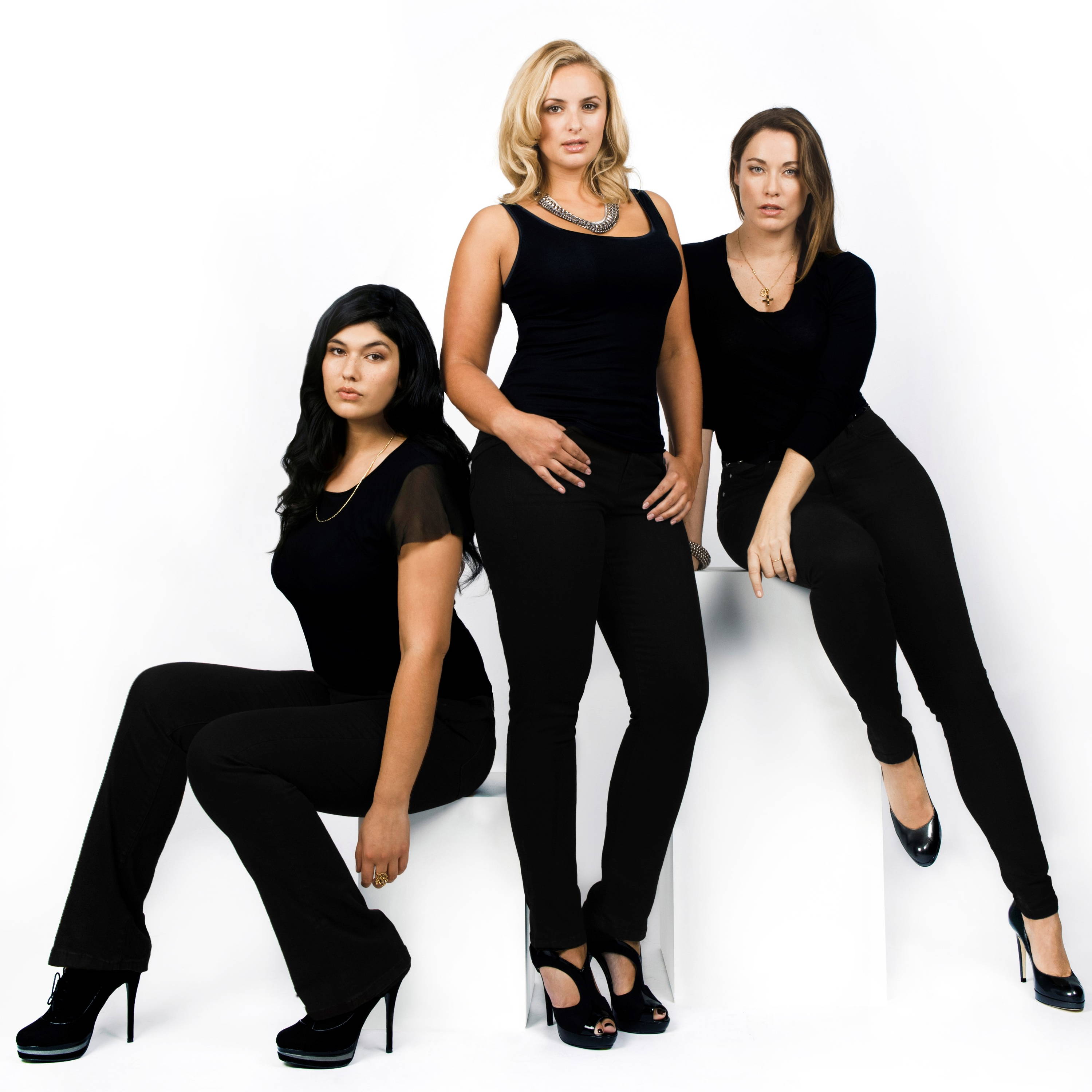 Alice Dogruyol, founder of Beauty in Curves is a passionate advocate for female empowerment and body positivity. She is also a denim lover!
"Give a girl a great pair of jeans and she can go out into the world and do anything".
"I created Beauty In Curves Jeans around my own body type which is a classic curvy pear or hourglass. I searched high and low for the perfect denim, not too stretchy, not too thin, no polyester, deep flattering colours and then enlisted one of the world's top denim designers to create my dream jeans to go out a conquer the world in".
"Being half Turkish it felt right to manufacture in Istanbul in one of their amazing denim factories where I have seen with my own eyes that all processes and practices are of a high standard".
May you have many wonderful adventures in your BC Jeans.
Alice x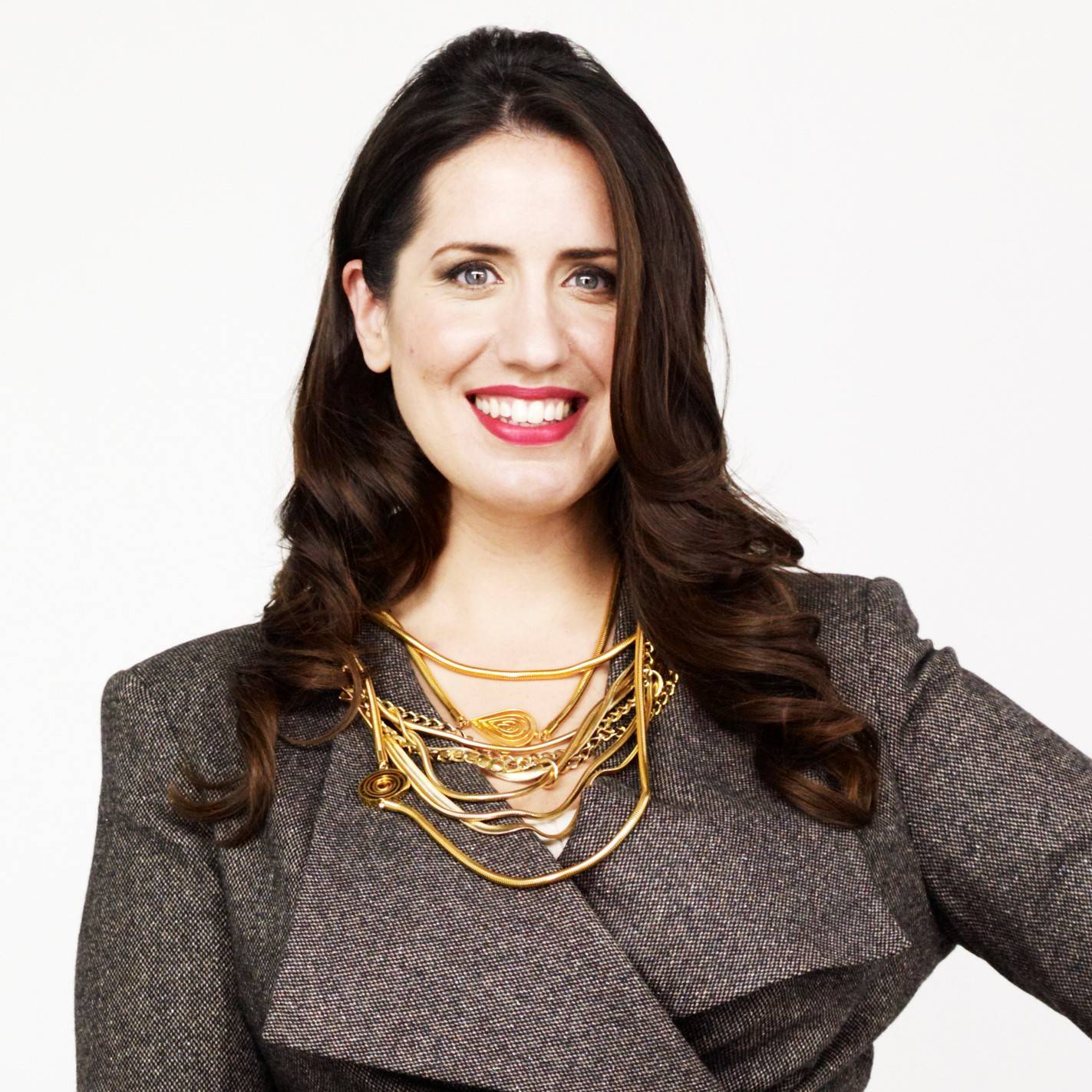 If you have any questions abut Beauty In Curves please don't hesitate to get in touch.
info@beautyincurves.com